Hello!  My name is Sara, and, like you,  I'm a human.
(Not talking to you, Googlebot.)

It may seem odd to include my species in an official bio, but I'm starting to see my humanity as my most distinguishing and proudest attribute, and, as a professional, I'm also starting to recognize it as a competitive advantage.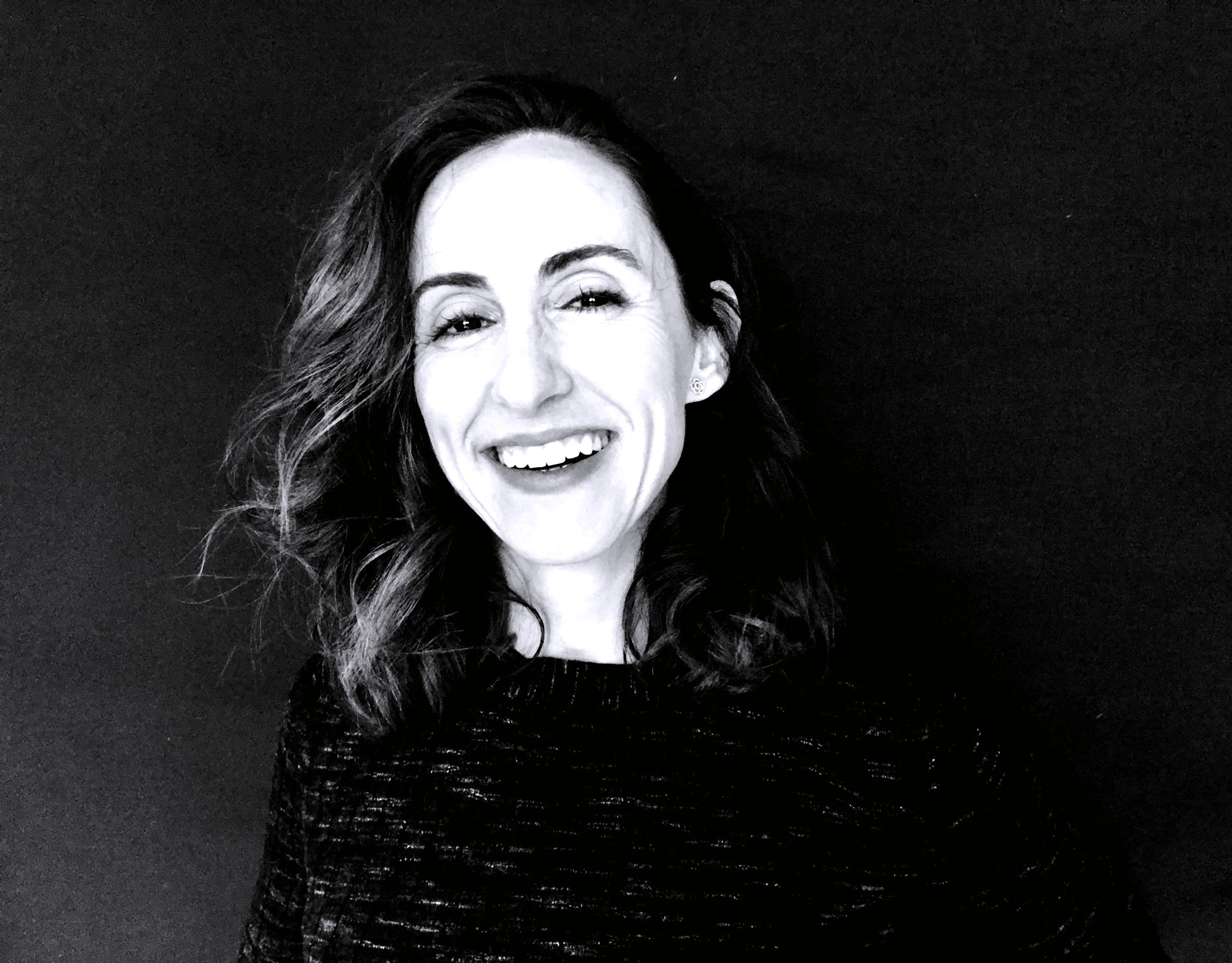 About Me
I'm mostly a writer, and I often describe myself as a thinker. That's because good writing is about ideas. Words follow. The same thing is true of content more broadly, and this is something I think about all day, every day, because I work as a content producer for a Fortune 500 Company. 
In my role as producer, I am responsible for directing in-house and external content creation to promote the products, services, and initiatives of the largest spice company in the world. The world of spices is full of romance, and if I could have just one wish granted by the content gods, I'd love to create something, someday, that even in some small way approximates the wonder and magic of flavor. That would be amazing.

What I Do
I am also a freelance writer who is in love with cities and all things urban. Ever since I graduated from Journalism School (University of Missouri - Columbia, one of the best journalism schools in the world, if you ask me) (or anyone), I have written about architecture and design for leading national consumer and industry publications, including Architect Magazine, Metropolis Magazine, and publications by the American Institute of Architects (the leading professional membership association for licensed architects in the United States). I started doing it as a hobby and I never stopped, because I love it so much.

In case you're wondering about my long-yet-not-hyphenated name, I'm a Mexico City native currently based in Baltimore, Maryland, after a decade living and working in the Midwest. Prior to my current job I led product development teams as Creative Director at Hallmark Cards, in Kansas City.